The word 'innovation' is tossed around a lot in both technology and business circles and it is one of the buzzword in 2018. Fostering the culture of innovation is essential for any ambitious company which seeks long-term success and relevance. When it comes to innovative business models, these 5 companies have shown us that if there is a need, you can disrupt the status quo and revolutionize your business.
Netflix: The New-age Masters of Small Screen
Although Netflix began with its DVD mail service in 1999, it started generating original content  in 2011. In 2017, they shifted their focus and started producing movies aiming to release more than 80 movies. Netflix is not interested to cater to a broad audience, rather it wants to retain its appeal in niche market and offer movies or shows to audience without which they can't live without. In 2016, Netflix made a major upgrade in user interface where they replaced their static poster images with custom-created preview videos which will play automatically when you scroll on the title card.
Stitch Fix: One of the Impressive Start-ups of all times
Stitch Fix, an ecommerce subscription company has almost 2.2 million users where the users receive boxes or 'fixes' of accessories, clothing and shoes based on their personal style. Stitch Fix wants to be an alternative to digital baron Amazon by offering bespoke selection of clothes. In other words, everything Stitch Fix offers is opposed to fast clothing. In 2017, after the company went public, it was valued at $1.46 billion. Now the company has expanded its demographics and have also included sections for plus-sizes, men and premium brand options.
Rely on Reliance Jio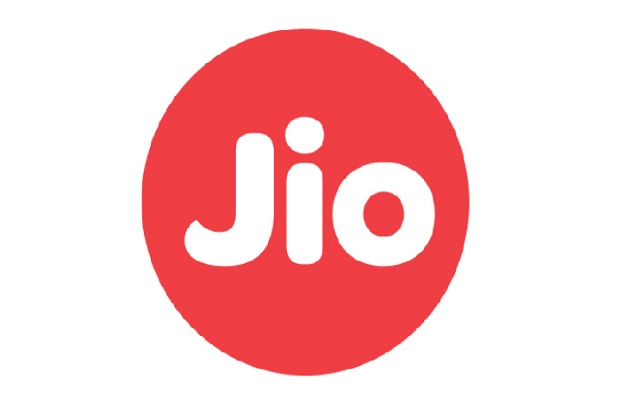 You have admit that Reliance has brought mobile revolution with India's first 4g LTE network. To build a strong foundation of next-gen broadband infrastructure, the organization has come up with 100,000 new cell towers. One of their marketing techniques was providing data at price drop giving service free for the first six months. With their daring attitude, they asked Indians to shed their inhibition of using data. The risk was huge, but the bet paid off and Jio signed more than 150 million customers.
Are your images Insta-worthy?
This is a common lingo of the millennial generation, but it only shows that how much Instagram means to our lives. Although it started as a free mobile app meant for only iOS operating system, it has now evolved into a multi-platform network. Previously, one could only share images on Instagram. As the app garnered response among musicians, Instagram extended its video-sharing functionality so that users can add 60-second clips and also added its option for Snapchat-inspired Instagram stories.
Gucci adopts street-style fashion with élan
Gucci which is normally associated with high-street fashion has been undergoing a transformation. In 2015, the newly appointed CEO Marco Bizzarri and Creative Director Alessandro Michele have changed the look of the brand  and made it more edgy, modern and embraced the street style fashion. It has relied on its social media platforms and collaborated with influencers and artists and styled Gucci products in a fresh way.