There are definitely more than 5 reasons to specialize in Finance while doing your MBA. Finance has seen extensive growth despite current economic downturn; with an MBA degree in finance you can have rewarding career options in wide range of industries. Let us just say that these are the 5 perks available to individuals who want to implement exciting changes to their lives.
Narrowing your Focus
Those who want to start their own business after completing their MBA can opt for a finance major; it will allow you to explore a field with many job opportunities. A finance degree will help you to collaborate with some of the decision makers outside the organization like government officials, banks, suppliers, stockholders and other business operators.
Eligible for Upper-level Management Positions and Promotions
The MBA in finance opens up employment opportunities, especially for those candidates who already have work experience. Graduates of an MBA programme can find work in various financial institutions like investment companies, banks, mortgage companies and financial services firms. In 2016, three-quarters of employers mentioned that they plan to hire MBA graduates while almost 92% have increased the number of MBA internships in their organizations. With an MBA degree in finance, you will be able to apply in higher-level positions and increase the career opportunities. And of course gaining new skills can act as a catalyst to kickstart the transition from one career to the other.
Greater Job Security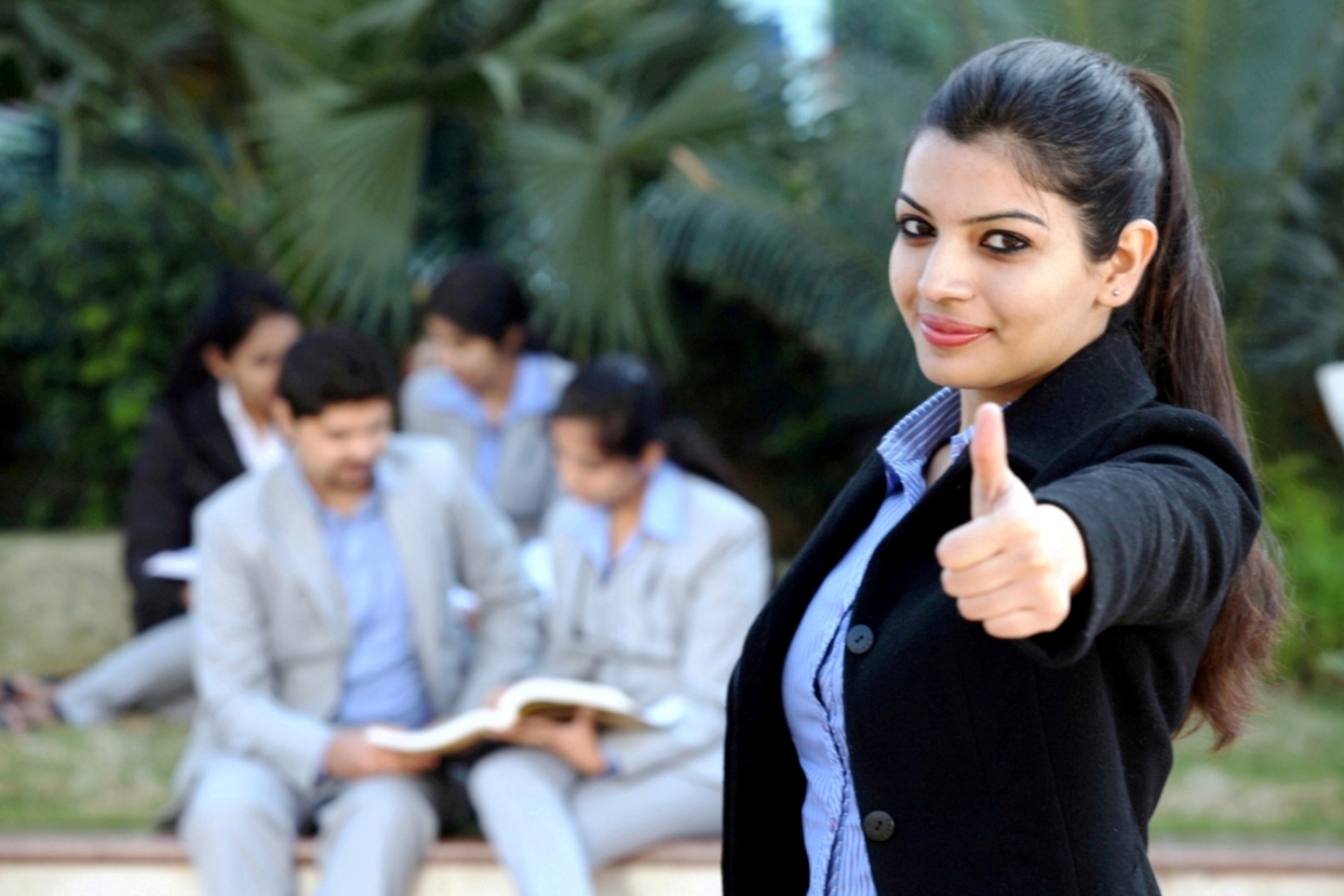 The job market is extremely turbulent these days; there is a sense of uncertainty everywhere. With an MBA in finance, you will have more marketable skills which will earn you greater job security. And at the same time there will be no dearth of opportunities. If you have work experience, you can join as a financial manager  in different companies. Those who love organizational responsibilities can manage investment activities or can be engaged in preparing financial reports.
Exposure to Wider Curriculum
The finance stream normally includes a wide range of topics in its curriculum which help students to perform better. The curriculum not only educates you about finance, it also gives fair ideas to the students about marketing and statistics. You can specialize in corporate finance, investment banking, and risk management and even get absorbed in different chartered accountant firms with a finance major in MBA.
Wider Scope of Application
Apart from attaining a degree in finance, students are also trained in analytical thinking, and concepts of making good managerial financial decisions. With an MBA in finance you will have a managerial perspective on all these concepts which will help you to further your career.