You have to agree that today's consumers are simply spoilt for choices and at times it becomes difficult to distinguish from one brand from another. And when you are vying for the top spot in a competitive world, you need an edge. A celebrity can have immense influence on generating brand awareness and ensuring the success of a particular campaign of a specific product. Celebrity endorsement can be a successful advertisement strategy and can influence your purchasing decision. In India, a celebrity endorsement is a big thing and you will be surprised to know that there are quite a few names who have made it to Forbes List. Let's find out about the few with the biggest endorsements in India.
Come to think of the brand value of Akshay Kumar, you will be surprised by how far the star has come. From an actor who leapt mid-air to confront the villains to some of the more substantial roles, Akshay Kumar is a brand to be reckoned with. And trade pundits believe that it is his humility which have made him one of the forerunners in the top brand endorsements in India. Kumar has apparently moved 4 places from 2017 list and ousted Salman Khan from his coveted position. The once-famous action star is known to have the highest endorsements in Bollywood currently and he seems to be endorsing everything from batteries to energy pills. Apart from his film earnings, he mints millions from backend profits and endorses some 20 different brands. No wonder, his endorsement fees per year amounts to 8 to 10 crores each year.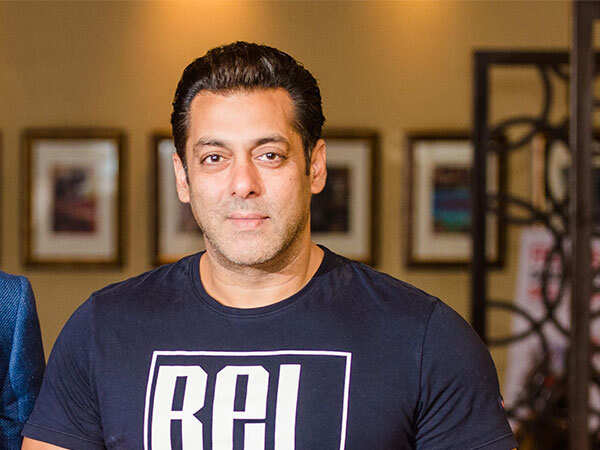 Closely following Akshay Kumar is Salman Khan, the Bharat star. His mainstay hits such as Tiger Zinda Hain has allowed him to cash on his backend profits. Salman Khan remains one of the nation's top earners with brand endorsements like Suzuki motorcycles and Chlormint gum. Salman Khan is one of the few celebrities who has started promoting brands even before his rise to stardom. A regular face in TV commercials, Salman Khan apparently charges 3.5 to 5 crores a day for endorsement. And not to forget that he has successfully leveraged his celebrity status to enhance his own brand Being Human.
The Khans seem to have a supremacy everywhere; from Bollywood to celebrity endorsements, they seem to be reigning it in style. Although "Thugs of Hindostan' is touted as one of the biggest flops of 2018, Mr. Perfectionist still maintains his charisma and his endorsements speak a lot about his suave nature. With any brand he takes up, he is just not the face of the brand, he apparently goes extensively through the marketing plans and gets into all the details before he commits to the brand. According to insiders, his deal with Snapdeal resulted in earnings of 30 crores. For each brand that he endorses, he charges 5-7 crores a day.
And if you thought that the world only revolves around the Khans, you have missed the glam divas of Bollywood. The glam divas are no less when it comes to their brand value. Take Deepika Padukone for instance. One of the highest paid actresses of recent times, Deepika has left her contemporaries far behind when it comes to brand endorsements. Apparently she charges a whopping 7.5 crores for every endorsement. The stunning lady is seen in ads of Parachute, Axis Bank, Vogue, Garnier, Lifestyle Melange.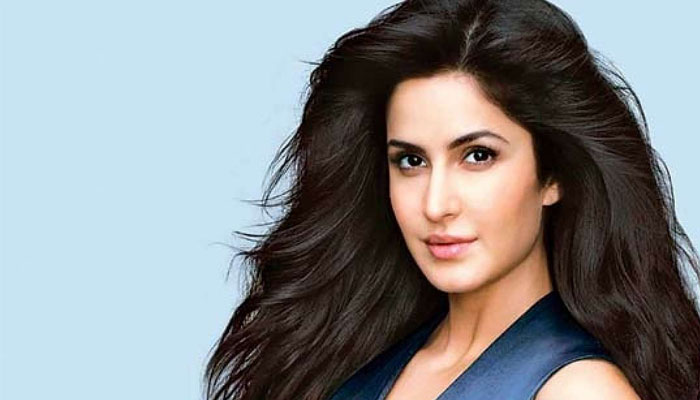 They may not be the best of friends in Bollywood for reasons obvious, but Deepika's contemporary Katrina Kaif seems to be on her toe when it comes to brand endorsements. Known as one of the bankable stars in Bollywood, Katrina Kaif can be seen in the ads of a number of important brands like Lux, Panasonic, Veet, Berger Paints, Titan Raga, LG to name a few. For each endorsement, she charges 5-6 crores per day.